WHAT'S INCLUDED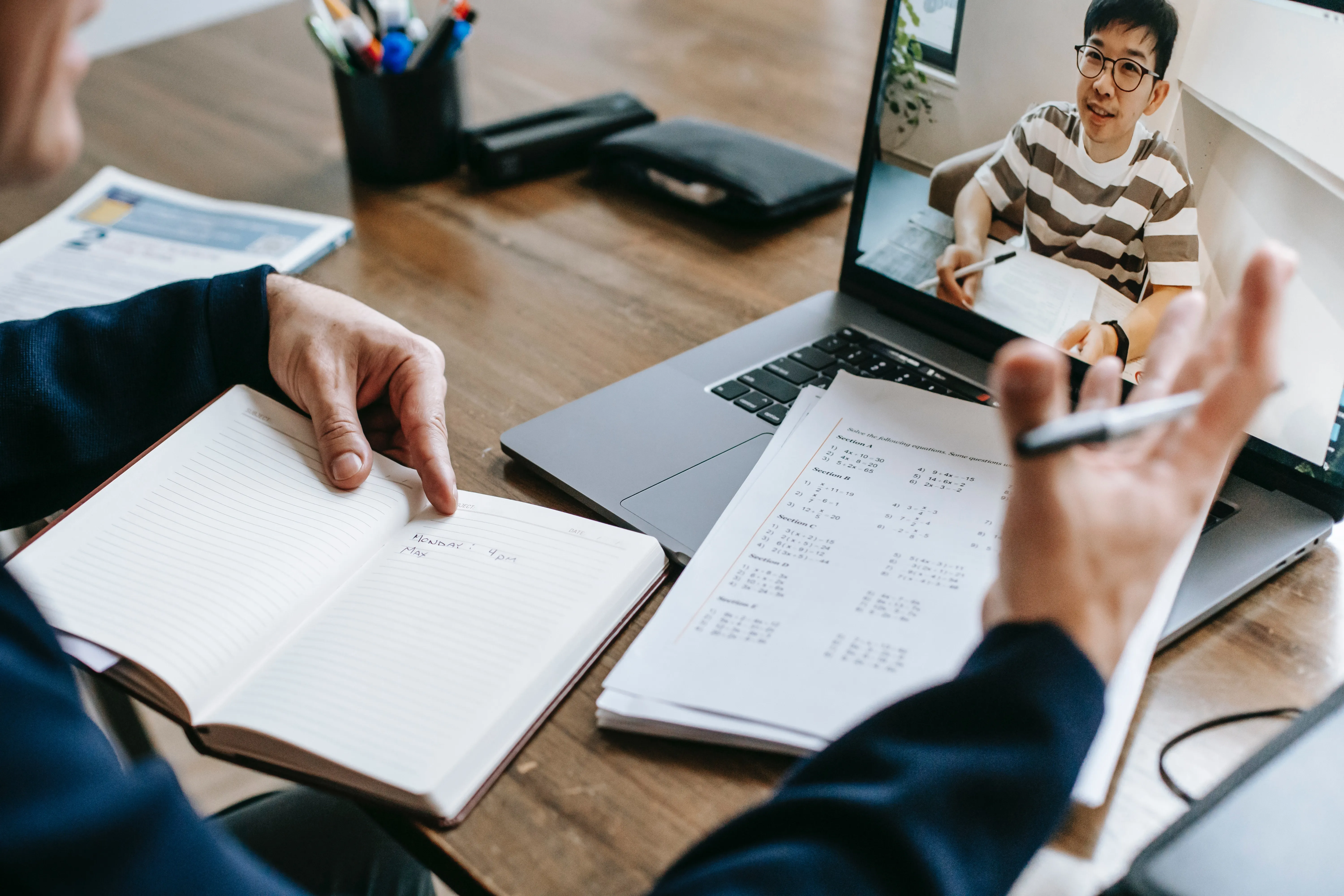 Expert Coaching & Support
Embark on your transformative journey with personalised one-on-one support from an expert coach who has overcome similar challenges. Forge new habits, gain essential skills, and build confidence for financial security and achieving your life goals.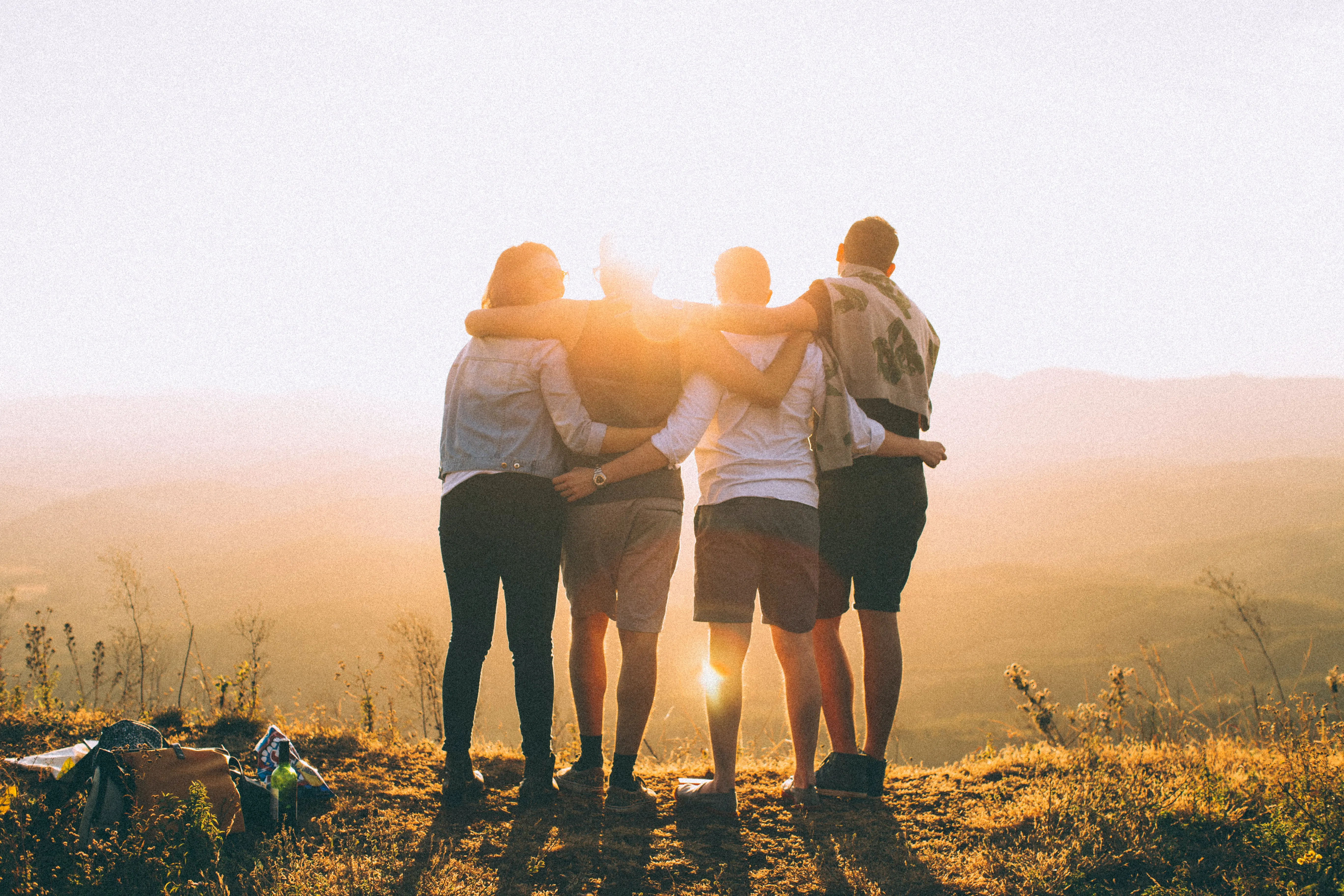 Group dynamics & accountability
Experience the power of group dynamics and accountability as you embark on a journey to become your own financial hero. Join like-minded individuals working towards the same goal, fostering lasting connections, and benefiting from collective inspiration and motivation.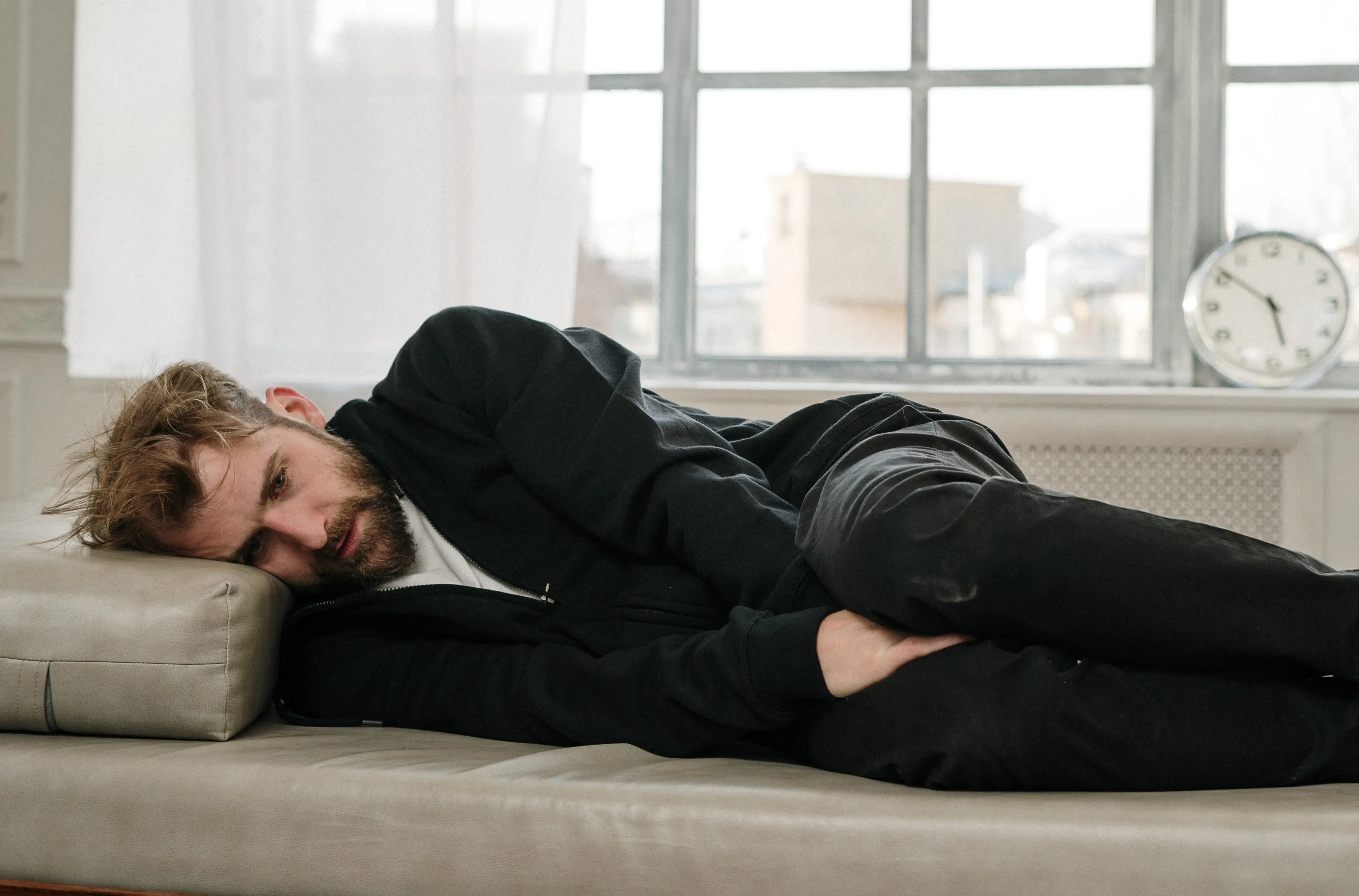 Money Psychology
Uncover your behavioural barriers with our behavioural assessments. Explore your Money personality type, spending habits and so much more as we delve into the subconscious aspects of your finances for meaningful improvements.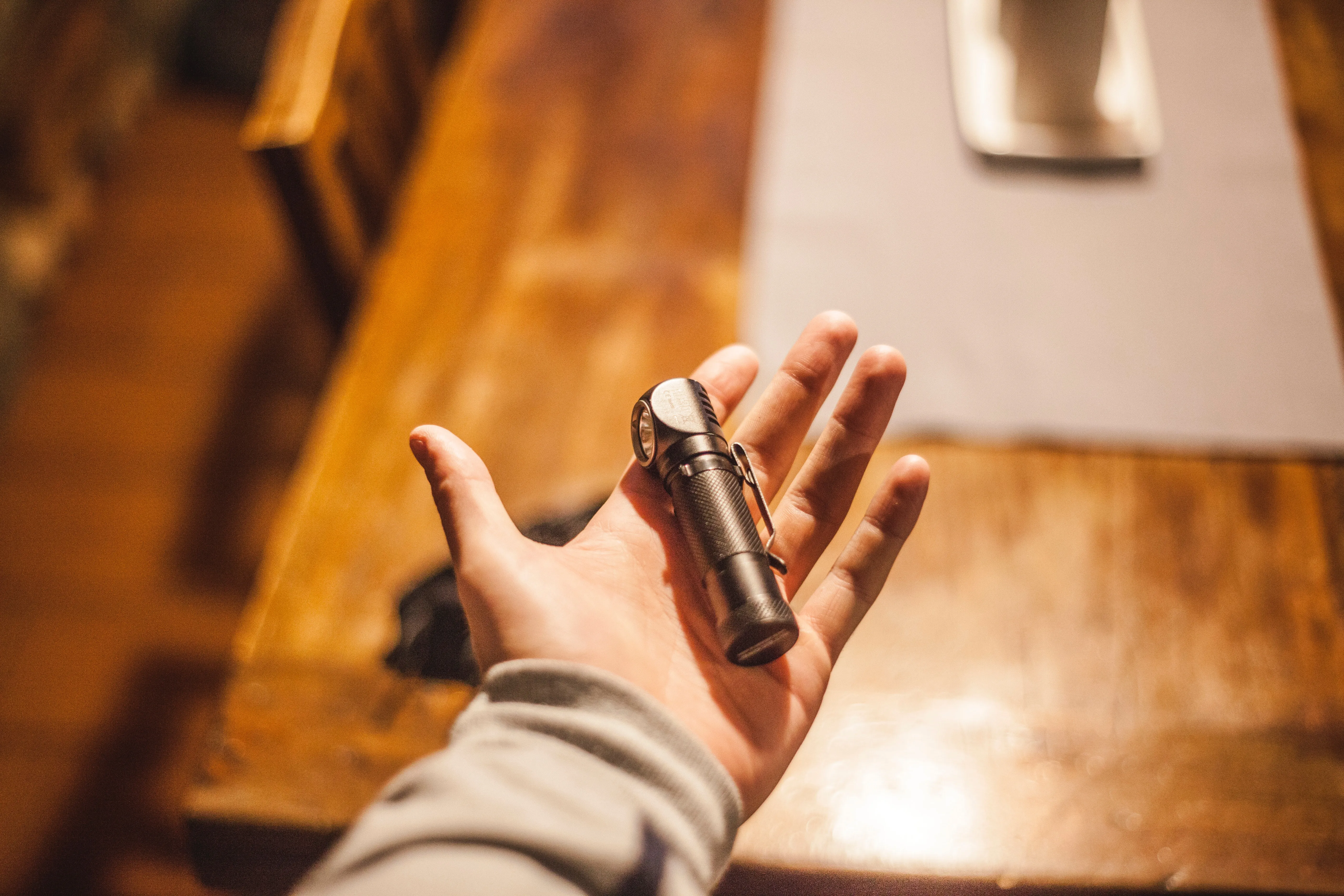 Tools & Worksheet
Obtain valuable access to practical tools, worksheets, and tips that will empower you to implement sustainable and significant changes to your financial situation.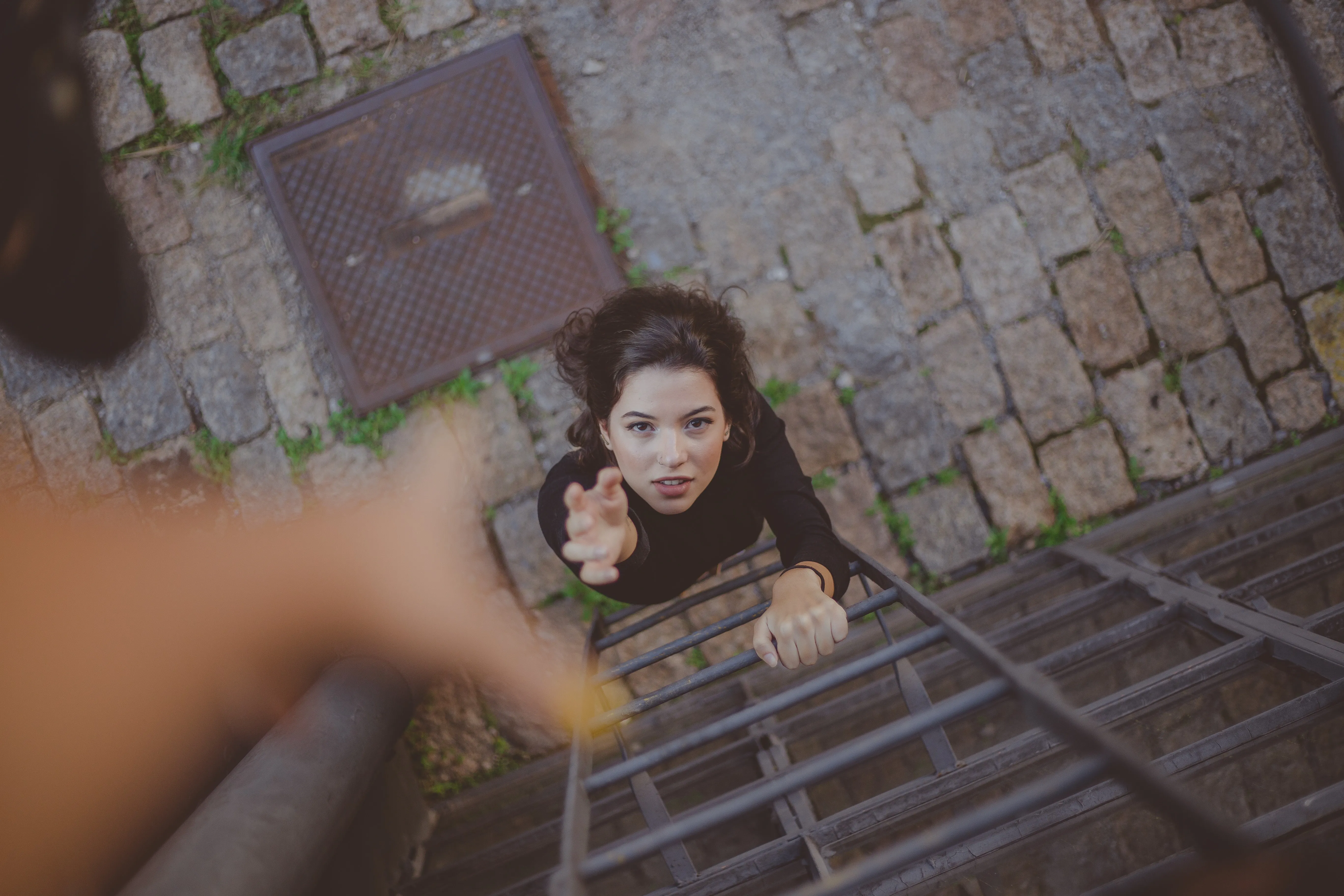 Accountability & Ongoing Support
Accountability is the cornerstone of sustainable success. Within the program, you'll have continuous access to your coach for ongoing support and guidance.